Overview
Navigating the college recruitment process can be a daunting prospect for many families. Our staff is thoroughly trained and well versed in the process and offer expert guidance throughout each step. Our Recruiting Team has deep experience on both sides of the fence as one or more of having been recruited, been a recruiter or been instrumental in the assistance of getting players recruited.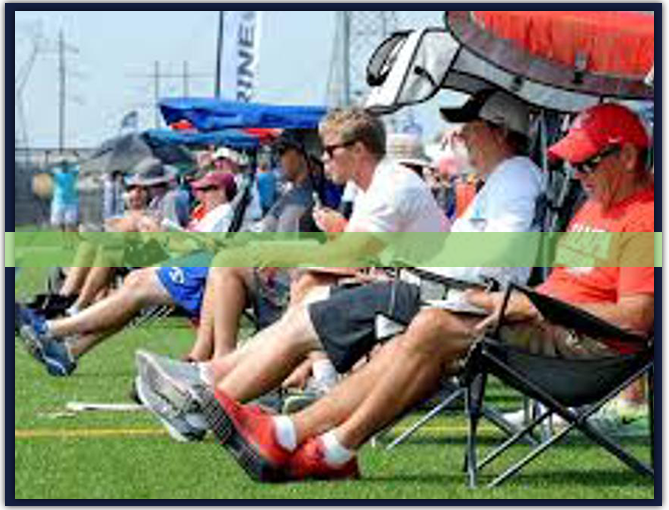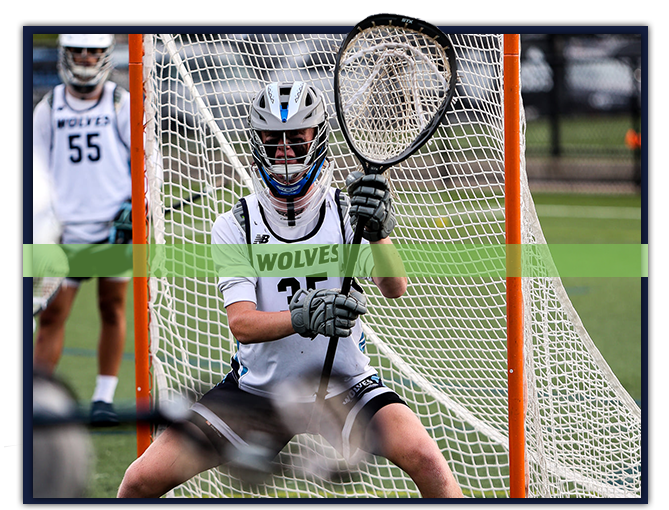 Relationships
We maintain relationships with college programs across the country to stay up to speed with dates of their Prospect Days, camps and tournaments their coaches are attending and contact information for your player to reach out and start the dialogue. There is no substitute for being seen by a coach, and more importantly the player getting a feel for the coach and school, then to attend Prospect Days. These small group settings provide invaluable exposure for the player and a chance to be on campus and experience how that program runs a collegiate practice.
Next Steps
When a player has identified his short list of schools we arrange for the player to speak with a current or former player from that school and/or who played for that coach. The player gains a first-hand perspective of the school, the coach, the lacrosse program, and student life from a trusted source. We also have connections to standardized test prep experts and tutors if there is a need to tune up grades or scores to better match the target school requirements.